hotel villa rosa riviera
LUNCH
Panenostro is a return to our roots, to find out again and pass on the ritual of the table, where conviviality is expressed and relationship becomes sharing.
We want to tell you a story that begins in our countryside and arrives every day on our table.
Our cooking tells about a generous land, a sacred art intimately related to the time of seasons, made up of ingredients that we hold in our hands and that we call by name.
The attentive selection of products gives every proposal a taste of home.
Each dish is perfectly balanced, and we add our magical touch: fragrant herbs and integral salt, to enhance the benefit and the taste of each ingredient.
There has always been a wall between those who cook and those who eat, while the concept of conviviality is made of words, tastes and telling of a story.
This is why we created the show-cooking: to have a dialogue and to share our lives with you.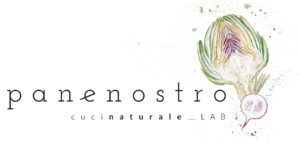 hotel villa rosa riviera
EVENT ORGANIZING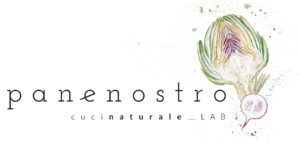 For us, simplicity is the main expression of elegance. Sitting down at a "beautiful" table can turn into a journey. We organize your romantic or professional dinners, the events of your life, to exalt them with taste and make them unique. Among aromatic herbs and candles, we find the antique care for details: from the suggestive dishes to the finely balanced menu, from the bewitching flowers to the excellent wines of our land. The following day, those places are back to being the offices, or houses of every day, and only the smell of a beautiful memory will remain, as if nothing ever happened.