hotel villa rosa riviera
WELNESS PRIVE'
At the Villa Rosa Riviera Hotel iPersonal Trainer, a team of professionals with different attitudes and specializations, works with passion to guarantee our hotel guests the maximum of results during their stay. Through accurate tests, iPersonal Trainer will offer the most effective nutrition training and pathway for those who would like to take advantage of this opportunity by combining workout or pleasure work at Villa Rosa Riviera.
Change. Now you can.
Inside the Hotel Villa Rosa Riviera was born the new iPersonalTrainer® Wellness Privé ™, an environment of captivating, chic and space design at the same time; Unbridled research for detail, space functionality, and innovative equipment make this lounge for unique and fascinating training. There is also a lack of comfy and indispensable services to be at the height of the location, such as the waiting area with internet point and the iShop ™ area, without forgetting water, fruit and dry fruit to cheer for the duration of the workout.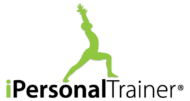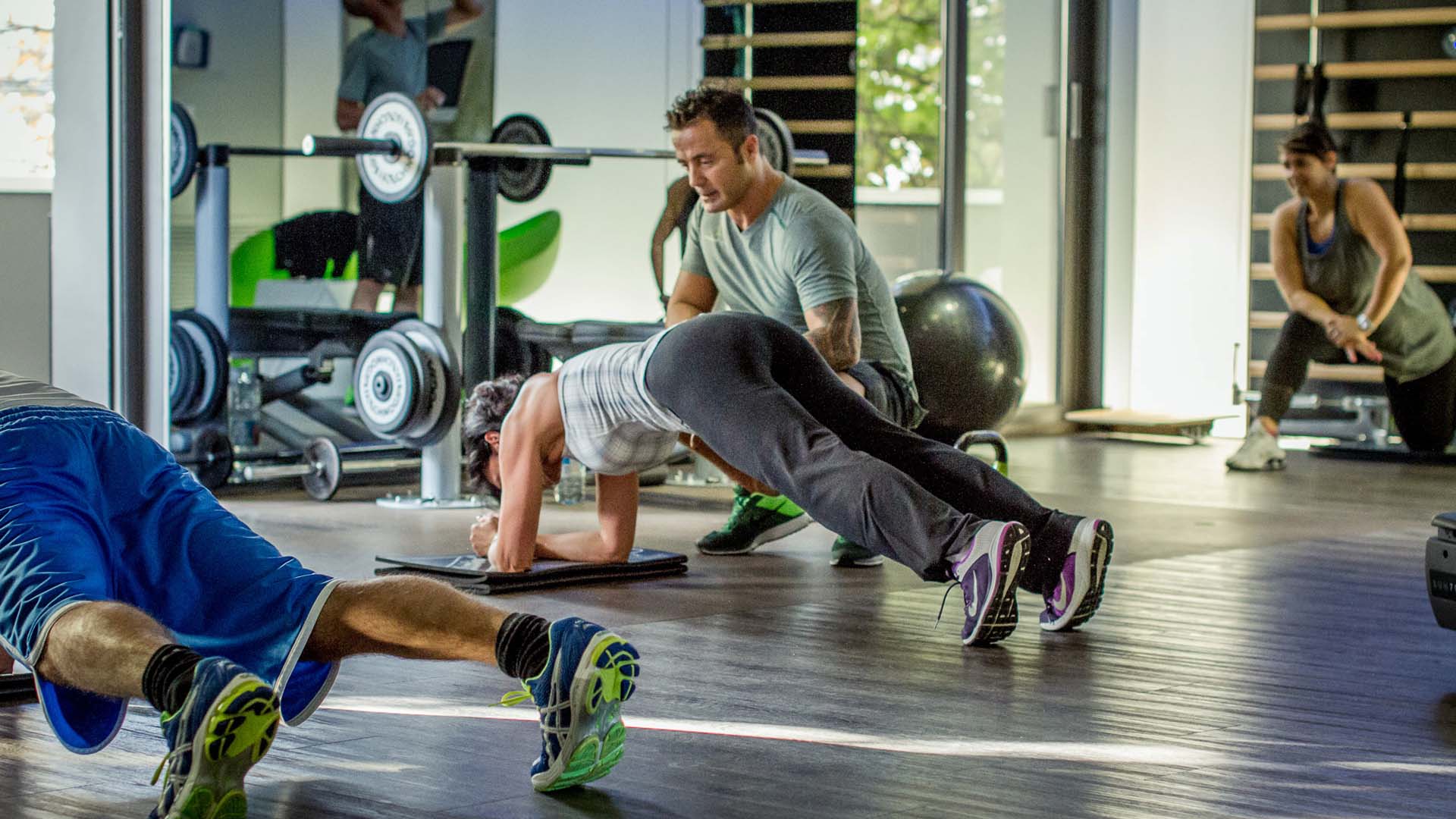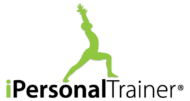 Technogym bridal equipment for the cardio area and the inimitable kinesis, while Fitness Europe for iFunctionalWall ™, the best functional products on the market (such as TRX and Rip, Twister Bag, Equalizer, olympic kettlebells to others) completely revisited for iPersonalTrainer . The Test area, on the other hand, has bodily evaluations such as Bioambulation, Armband to evaluate the characteristics of its metabolism, Plicometry and Circumference, without neglecting the postural evaluation; The iPosture ™ mirrored mirror will give you a clear scanner of your trim.

OPENING HOURS
The gym is open during the following times:
From Monday to Friday from 7 am to 8 pm
Saturday and Sunday from 9 am to 11 am
The entrance to the gym it's available for all hotel guests (personal trainer service is to be paid). The gym is a service to be booked, it is forbidden to enter without reservation. You can book it at reception or directly to the gym, with the iPersonalTrainer staff.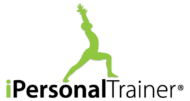 You can use the iPersonalTrainer ® (paid) service for overnight stays, check-ups, and sessions and workouts are available to guest on booking.