hotel villa rosa riviera
BREAKFAST
We all know how important breakfast is for the start of our days, even more when you have your breakfast away from home.
However, waking up with the smell of our freshly baked pastry, or tasting the aroma of our coffee, is really close to feeling at home.
At Villa Rosa Riviera hotel, we have always dedicated great attention to breakfast; starting from this year, we introduced some new important achievement: it is called "panenostro", a laboratory of natural cooking.
Thanks to the innovative show-cooking, everything is freshly prepared. The great variety of bread, charcuterie, cheese, cakes, muffins and pancakes is the right pamper for a great start of the day…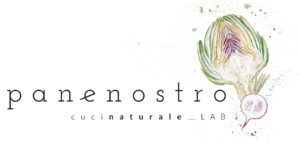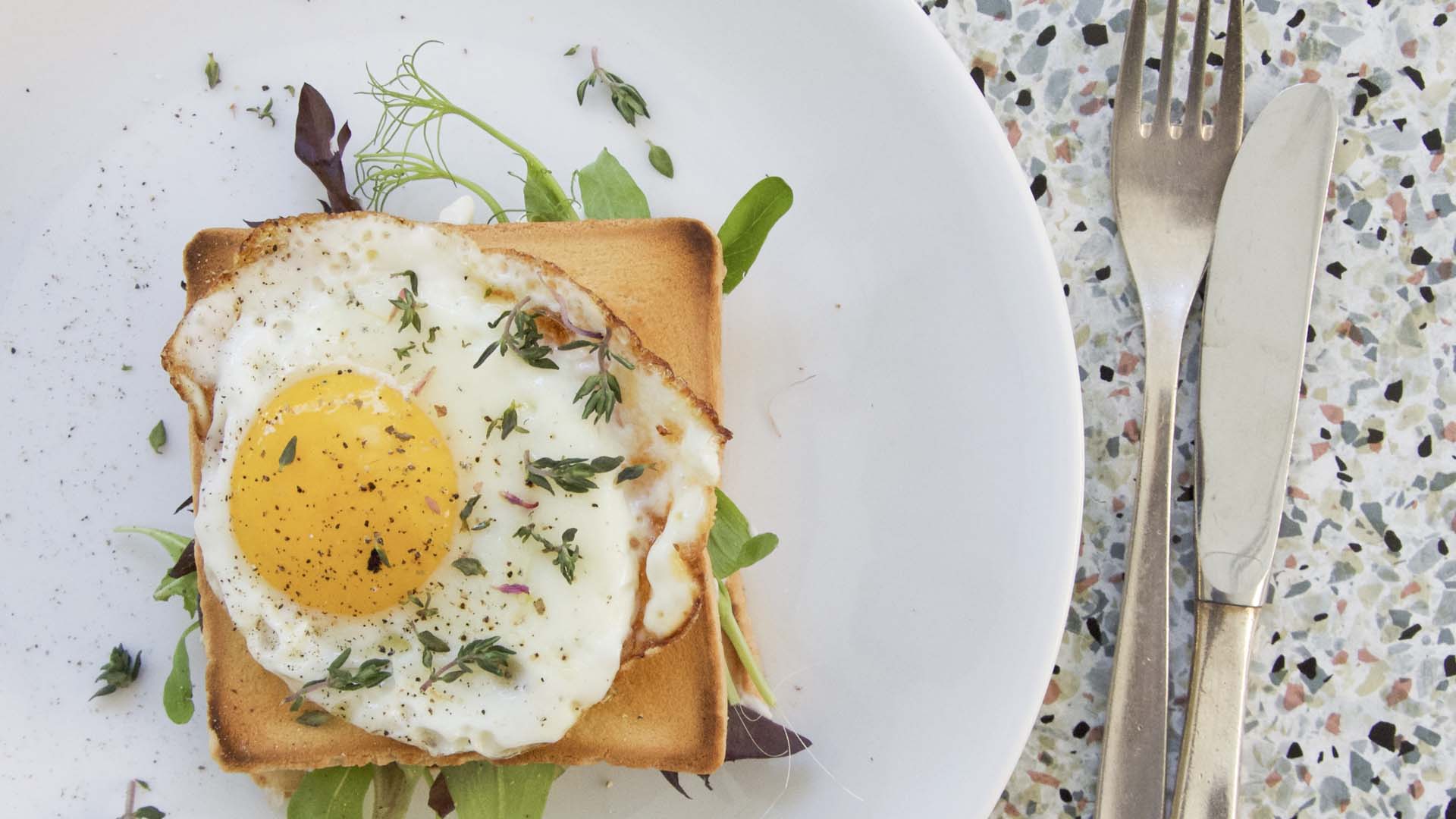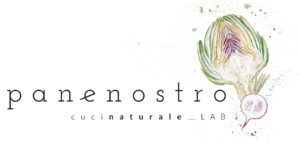 It's not only flour, it is also the smell of the wind. Every day we get up early and for our breakfast we choose simple ingredients and what nature offers us.
At Panenostro, this is how the day starts like. The project was born out of the passion for the authentic things, out of deep respect for the product and the value of the ingredients. Our desire is to offer you the best from our territory, make you fall in love with the smell of figues in September and of tomatoes in August with a drizzle of olive oil. We want to tell you a story that begins in our countryside and arrives on our table every day.

OPENING TIMES
Panenostro lab is open with the following timetable :
Monday to Sunday from 7am to 12am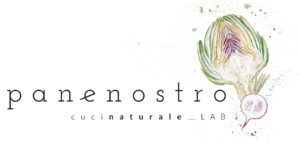 A well-balanced breakfast, together with a good lifestyle, is the secret for a great start of our day. All our products are fresh and genuine.
We dedicate great attention to quality, origin and seasonality of the products that we choose for our breakfast. We offer a wide variety of extracts, dried fruit, yogurt, granola and honey. Those who cannot do without fruit will find it fresh on the buffet, together with herbal teas and natural sweeteners like agave syrup, comb honey and stevia. A great variety of milk substitutes is also available: rice, soy and oat milk.
hotel villa rosa riviera
BREAKFAST in your room
The best way to really feel on holiday? To wake up whenever you feel like and to be served breakfast in your room.
How many times have we had this desire? For those who long for total relax, it is possible to book room service, and enjoy breakfast in the intimacy of your room.
Access to breakfast buffet is available also for those who are not staying at the hotel, but want to start the day with the right energy, enjoying the variety and genuineness of our products.