hotel villa rosa riviera
Aesthetics & Ayurveda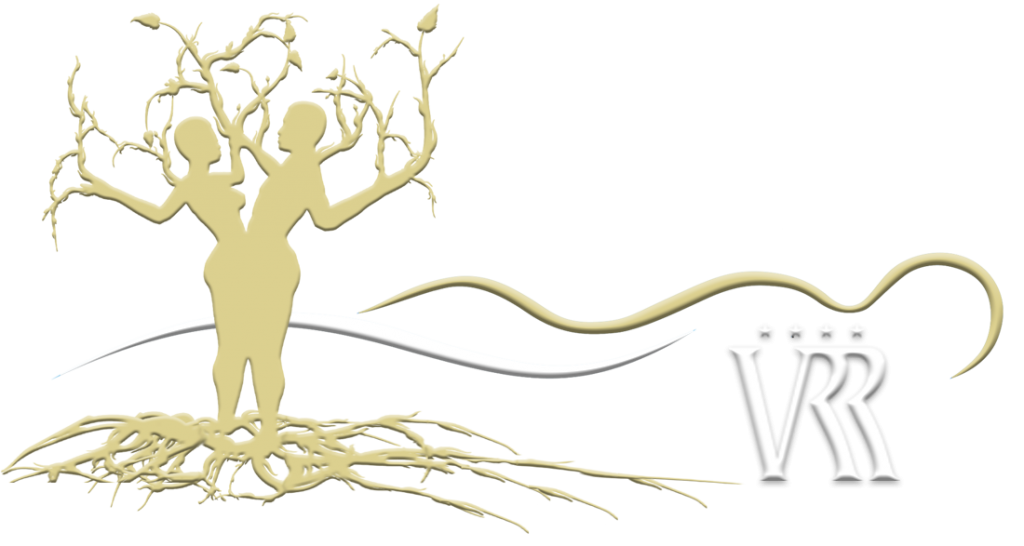 hotel villa rosa riviera
Aesthetics & Ayurveda
Take care of your body and mind, try one of our relaxing massages to start or end your day in harmony. Our 4-star hotel has a massage and beauty center that provides a wide selection of treatments for Face and body, manicure and pedicure, massage of various types and depilation.
A Feeling of Total Well Being and Harmonious Balance are the main ingredients that will characterize a Relaxing Moment for you, through the perfect combination of clever manicure and soothing scents. You will find Massage and Cosmetic Treatment that best suits your needs, performed by highly qualified staff. At VRR Relax Moments, only products that meet the highest quality standards are used.
Massage is the oldest form of physical therapy, used over time by different civilizations, to relieve pain and deconstruct the muscles by removing fatigue. In traditional cultures, massagers melted muscle tension, aiming to bring serenity to the soul, following the belief that no one He could live happily in a tense body.

OPENING HOURS
The Aesthetic Center is open ON REQUEST from Monday to Saturday
FROM 9AM to 8PM
Ayurvedic treatments at Hotel Villa Rosa Riviera: Ayurveda is the traditional Indian medicine, whose therapies are designed to balance the three vital energies that are part of our body the "dosha", and which determine through their state of equilibrium Or imbalance with respect to the individual constitution of the state of well-being or illness of the individual. Anesthesia and massage are used indefinitely in India to increase strength, mobility, flexibility and memory; Improve the vision, the functioning of the internal organs and solve the problems of the musculoskeletal structure. They are also indicated to promote sleep, increase immune system strength, relieve pain, reduce edema, stimulate regeneration of tissues and organs, and unlock the vital energy of the body.